Times has been tough. More than ever, it is important to stay healthy and adhere by the health guidelines in place. Hand washing, masks, quarantine, and the big one – social distancing. Social distancing has been one of the more difficult parts of pandemic guidelines, as people thrive off of human interaction. Being alone for days-even weeks on end can have negative effects on the not only social health, but mental health as well. So how exactly can we follow the rules while properly social distancing? The answer has no legs and a sail.
How to properly social distance on a boat
Now, just because we can keep our distance from large groups of people on a boat, DOES NOT mean we should invite 50 of ours friends to join us on the water. That will completely eliminate the point of social distancing. However, being on a yacht with your family and the people of your household (e.g the people who reside in your regular home) can have its benefits.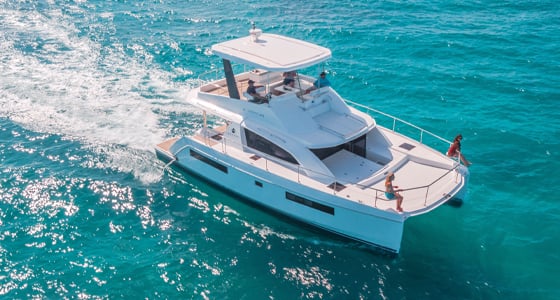 Open Ocean
Being out in the open ocean on a boat most likely means a lot of fresh air and minimal human contact. Because we are in an area of no infrastructure, the chance of touching something contaminated or breathing too close to a stranger is significantly reduced. There is also plenty of fresh air and open space on a boat, meaning that less air is being recycled through vents and traveling back and forth between the same spaces.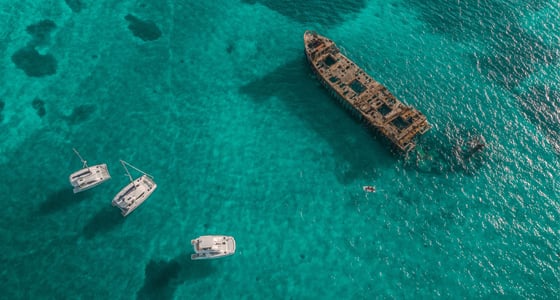 Isolated
A day out on the water also means minimal human interaction, because there are no people around to mingle with. Besides the people who join you on your voyage, being as far away as possible from populated areas is a safe alternative to being in your home. Instead of stopping at sandbars with lots of people, you can instead enjoy being on the water or in a secluded anchorage.