Ever thought about selling a yacht through Leopard Brokerage? Selling a boat can seem intimidating and time-consuming, but it indeed can be a rewarding experience with the right help! Former Leopard 50 owner Ernesto L. happily shared his experience working with a Leopard Brokerage sales agent to sell his catamaran - a Leopard 50 called 'C4U.' Read below to learn more about the process first-hand.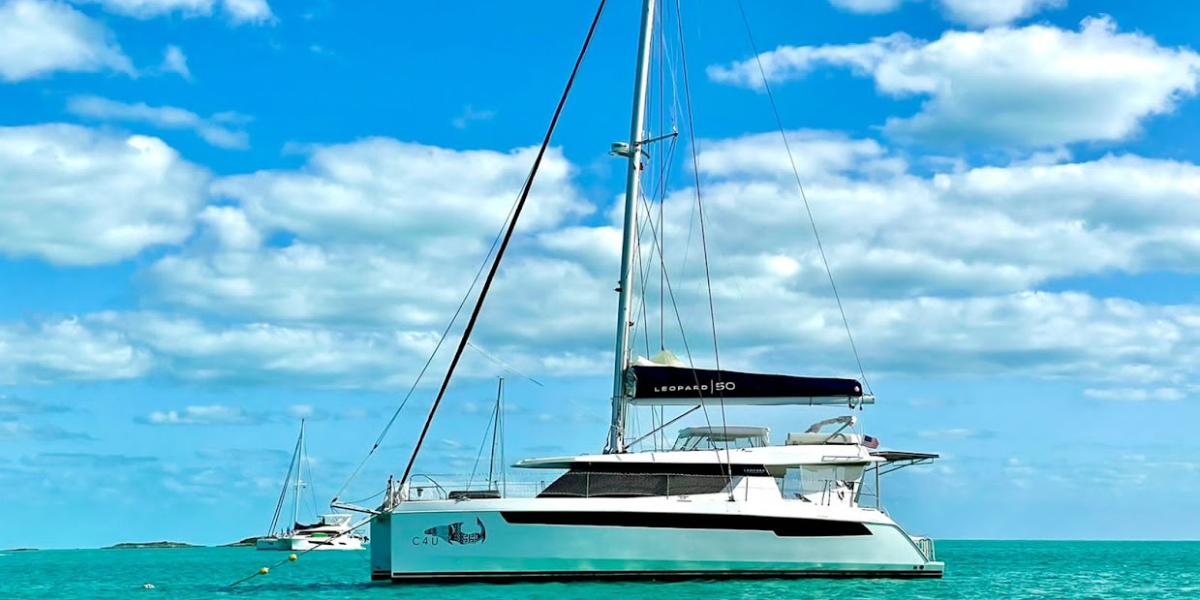 Making A Decision
Ernesto started his search for a broker when he decided to put his Leopard 50 up for sale. Before listing with Leopard Brokerage, he had not tried any other brokerages, but he had heard great things about the company as he had owned a Leopard Catamaran himself. He states, "It was only natural that I went with Leopard Brokerage as my first option." When asked what sold him on listing with Leopard Brokerage, Ernesto said, "Trust in the company and their knowledge of the brand helped me make my decision. I guessed that if a potential buyer would like to buy an almost new boat, they might inquire directly at Leopard."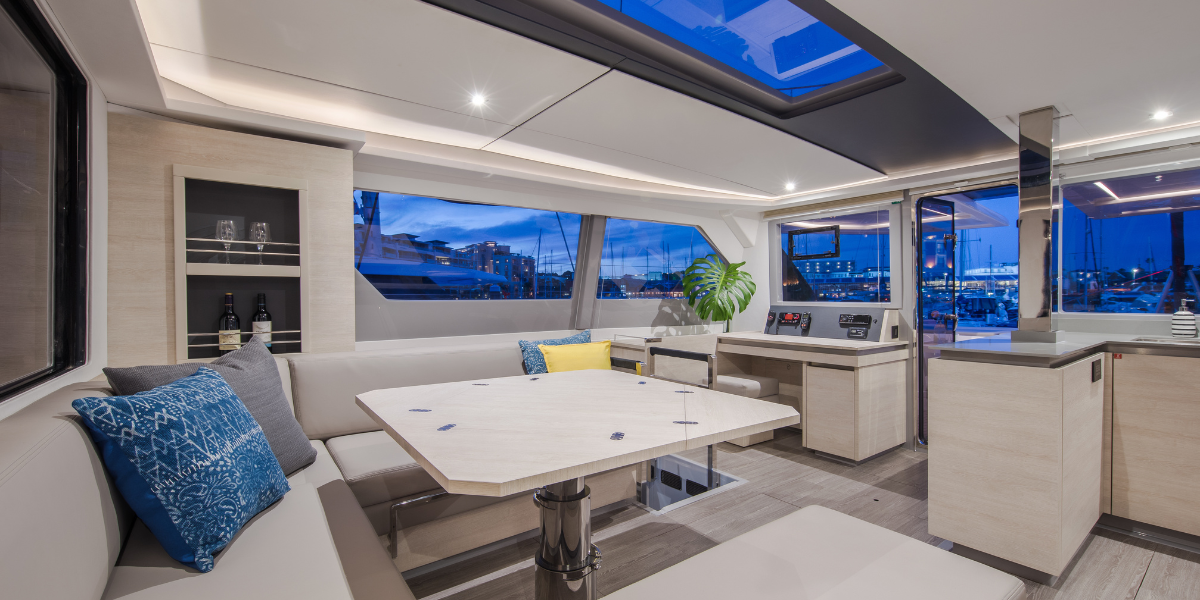 Prepping The Boat
Not only did Leopard Brokerage stand out to Ernesto, but his broker made the process smooth and was helpful in many ways: "My broker took care of the whole process, unburdening me of almost all the paperwork that was necessary for selling this yacht." Ernesto explained that his broker stood out through his service in plenty of other ways as well. "He visited the boat to take pictures as soon as he could. And once he had a serious buyer, he found and arranged for a captain to bring the boat back to the US from the Bahamas since I couldn't meet the potential buyers' schedule. He organized and arranged for several minor issues the boat had to be fixed before the survey, and at closing, even though I wasn't present in the US, he arranged for the paperwork to be electronically notarized so the deal could go through in the time frame set by the buyers." He describes the Leopard Brokerage team as knowledgeable, always helpful, and always friendly.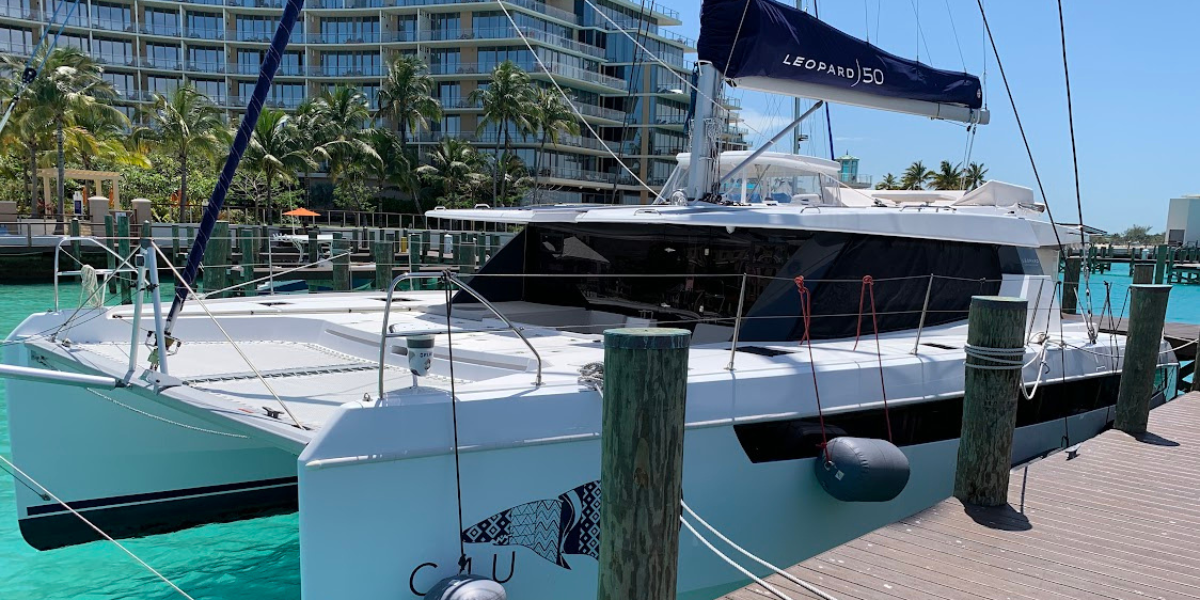 A Virtual Process
No matter where you are located in the world, Leopard Brokerage can help make the selling process as straightforward as possible. Ernesto mentions that the thing that made him happiest about working with Leopard Brokerage was the ease of communication. "Even though I have not met my broker personally, we were able to work remotely through the phone, WhatsApp, and email throughout the whole process." An example of the success that wouldn't have been possible without Leopard Brokerage was the "array of contacts Leopard Brokerage put at my disposal." Ernesto elaborates, "This helped me arrange to have the boat ready for inspection and survey when it was needed."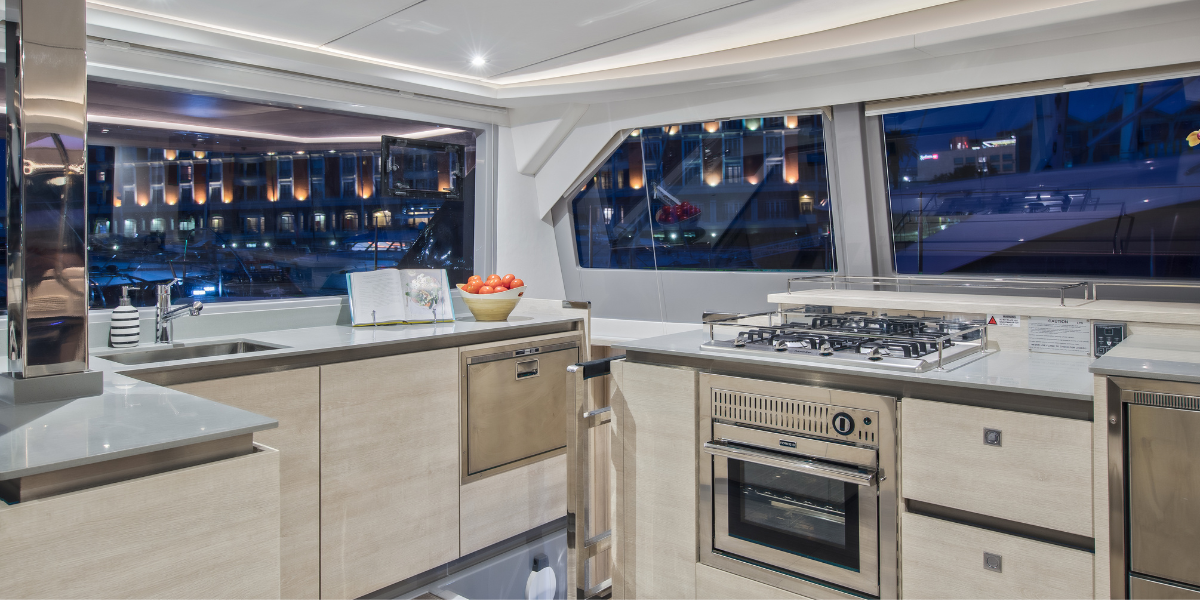 Advice To New Sellers
We want our clients to feel comfortable during every stage of the selling and buying process. "One thing I would tell someone who's considering listing with Leopard Brokerage is to be truthful about the issues that your boat may have in order for the team to better guide you and the potential buyer into a smoother sell," says Ernesto. "If there's one word I could use to describe my experience with Leopard Brokerage, it would be, 'trust.' I would recommend this company to anyone looking to sell their yacht 10 out of 10 times. Working with my broker and the company was hassle-free and a real pleasure."
.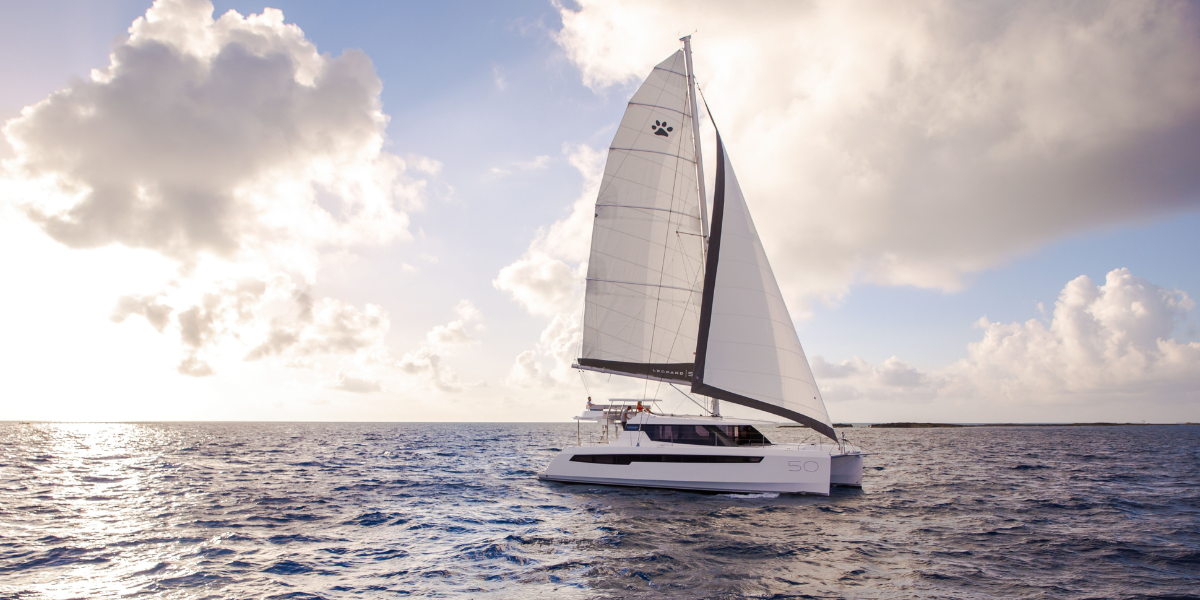 Leopard Brokerage is the exclusive site for purchasing and selling pre-owned Leopard Catamarans. If you are selling a Leopard catamaran, we can help you reach the international market to find the right buyer. To learn more, visit our "Why Us?" page.
Broker: Derrick Hill